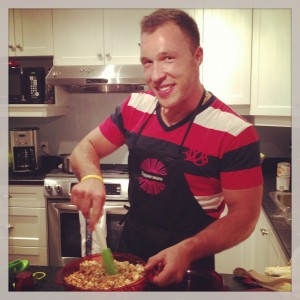 Here's my « Tupp » 3 hosts in sales for the month of September 2013!
1. Alessandro DiPietro
With party sales of 1,302$; a few outside orders and 6 guests in attendance.
2. Josée Mathieu
Host to a virtual party, she sold 68 Flatout sets and 918$ in sales, all from her colleagues at Air Transat!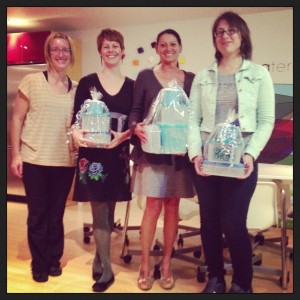 3. Annie Girouard
Host to a party with 860$ in sales, with 3 guests in attendance and 9 outside orders, Annie has chosen to join the team and she will be the Consultant for the 2 datings to come!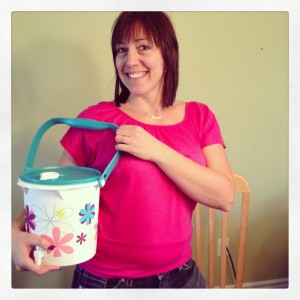 Thanks to you 3, and to all my hosts and clients, you make my job so much fun and gratifying!