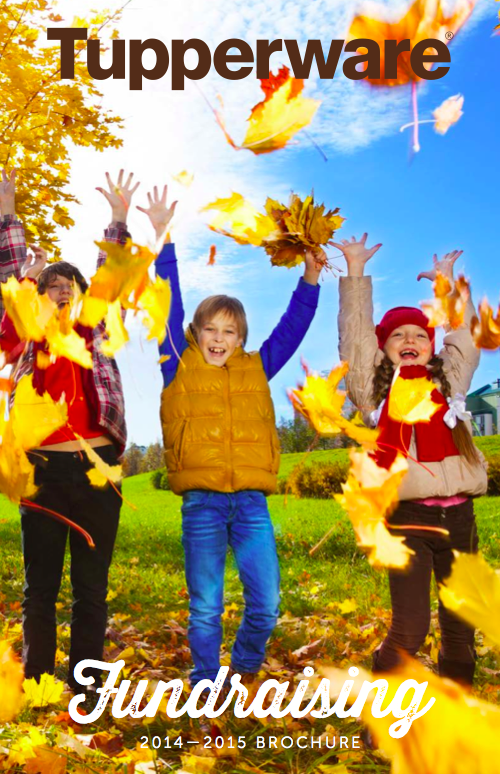 This fundraising program can be of use to anyone: schools, sports teams, daycare centers, hospitals, different « walk for the cure » type events, class trips, cheerleading clubs, ice skating clubs, any other personal projects.
How does it work?
40% of the sales, before tax, will be given to the organization that has registered for the fundraiser, as soon as all the clients personal checks have been cashed. It's possible to pay by check (in the name of Caroline Schoofs), in cash, by Visa or MasterCard.
TupperConnect
All the order will be wrapped individually and delivered to a central location, as determined by the person in charge of the fundraiser. It's also possible to create a virtual presentation using TupperConnect for the people who wish to participate but are unable to attend. The products will then be delivered directly to the client via Purolator and Tupperware will send the check (40% of the sales) directly to the organization.
Share this opportunity to make a difference in your community