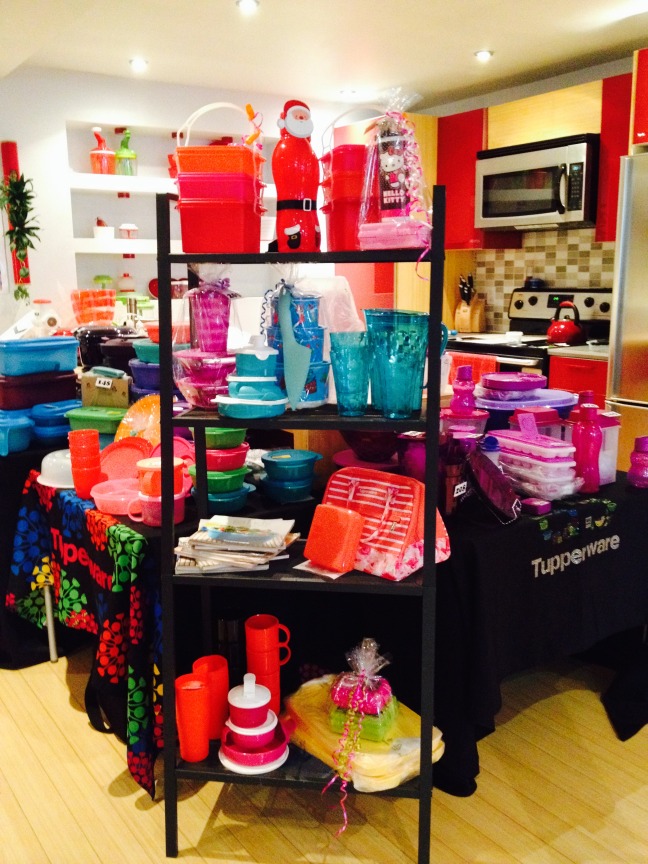 To see the complete list of available products, click HERE!
Thursday, Dec. 11th – 10am-6pm
Friday, Dec.12th – 10am-6pm
Saturday, Dec. 13th – 10am-6pm
Monday, Dec. 15th – 10am-6pm
Tuesday, Dec. 16th – 10am-6pm
It is possible to have the order shipped to your place by Purolator. Contact me by email caroline@mytupperwarestory.com or by phone 514.690-2906 to place in your order.