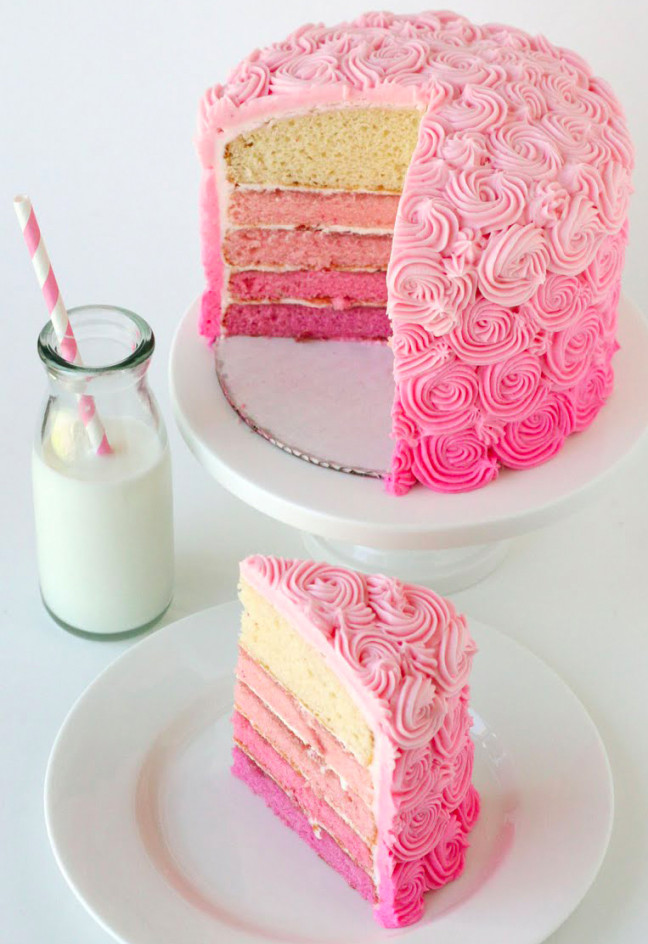 Our Birthday; Your gifts! TAKE HOME $700 IN PRODUCT FOR ONLY $56!
Available exclusively for Hosts, April 25–May 29, 2015 $300 PARTY + 2 datings*
Collapsible Cake Taker -NEW! Expand or collapse for added versatility
Brand new and ready to go home with you. Interior height can be adjusted from 3"/7.5 cm to 5.5"/14 cm, allowing safe and secure transport of your favorite cakes or pies up to an 11"/28 cm diameter. $49 value. Save $30! 1850 $19.00
$650 PARTY + 2 datings*
98$ Host Credit Bonus
When your party reaches $650 or more in sales, you qualify to purchase an extra $98 in Host Credit for just $25! Combined with the $98 in Host Credit you earn FREE with a $650 party, you will have $196 in Host Credit for a great shopping spree!
$850 PARTY + 2 datings*
12-Pc. Plate Collection
Serve in style or pack with your picnic and dine on the go. Collection includes six 11"/28 cm dinner plates and
six 8"/20 cm dessert plates. Plates not for use in microwave. $111 value. Save $99!
1851 $12.00
$1100 PARTY + 2 datings*
Hosts with $1,100 or more in party sales who have also purchased the Host Credit Bonus can use that Host Credit to select the Ultimate Summer Set!
52-Pc. Ultimate Summer Set
Your summer plans call for this awesome set. Includes the 16-Pc. Seashore Picnic Set featured
in the summer catalog, the mid-month brochure's 35-Pc. Sip and Serve Collection plus the exclusive 40-qt./38 L rolling Tupperware Logo Coleman Cooler G! $540 value.
8759 $318 in Host Credit