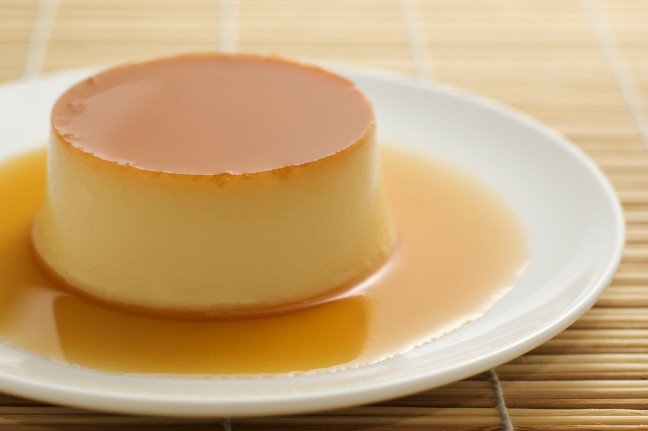 Ingredients:
4 eggs
1 ½ cups of 2% milk
¾ cup granulated sugar
¼ tsp. salt
1 tsp vanilla extract
bottled caramel
Preparation:
Place first five ingredients in base of your PowerChef, using the PowerChef Whip accessory cover. Replace cover, turn handle and blend until well combined. Pour mixture evenly into four Snack Cups and place in the base of Tupperware® SmartSteamer.
Fill water tray to minimum fill line and microwave at 50 percent power for 16 minutes or until custard is set and a knife inserted into the center comes out clean.
Chill in refrigerator for several hours.
To serve, run a knife around the edges to loosen and invert onto plates. Top with a prepared caramel sauce if desired.
To order the products used in this recipe, click on the images below: